Trump Chooses H.R. McMaster As National Security Adviser
FORMER COMMANDING GENERAL AT FORT BENNING TAKES A TOP SPOT WITH PRESIDENT TRUMP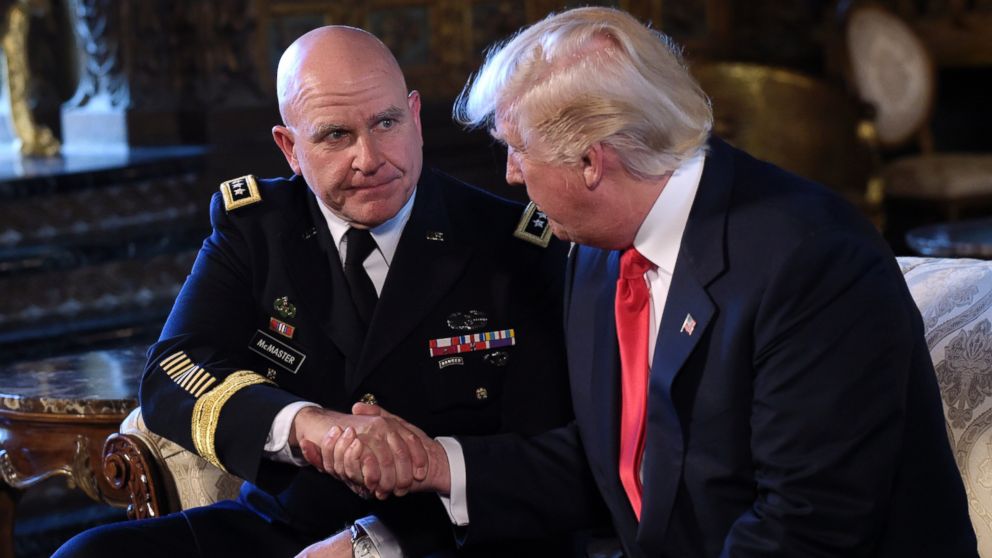 President Trump appointed Lt. Gen. H. R. McMaster as his new national security adviser on Monday, picking a widely respected military strategist known for challenging conventional thinking and helping to turn around the Iraq war in its darkest days.
Mr. Trump made the announcement at his Mar-a-Lago resort, where he interviewed candidates over the holiday weekend to replace Michael T. Flynn, who was forced out after withholding information from Vice President Mike Pence about a call with Russia's ambassador.
Unlike Mr. Flynn, who served as a campaign adviser last year, General McMaster has no links to Mr. Trump and is not thought of as being as ideological as the man he will replace.
A battle-tested veteran of both the Persian Gulf war and the second Iraq war, General McMaster is considered one of the military's most independent-minded officers, sometimes at a cost to his own career.
The selection encouraged Republicans who admire General McMaster and waged a behind-the-scenes campaign to persuade Mr. Trump to select him.
Key to the choice was Senator Tom Cotton of Arkansas, an Army veteran who once served under General McMaster and suggested him to the White House.
A coterie of other national security conservatives, including a top aide to Senator John McCain of Arizona, also lobbied for him, and Defense Secretary Jim Mattis, who has worked with General McMaster, encouraged him to take the job.